Music
The wide range of extracurricular activities allows for an extension of the warm atmosphere found within Lutterworth colleges Music department.

Jakob Painter, Year 13 student
KEY STAGE 3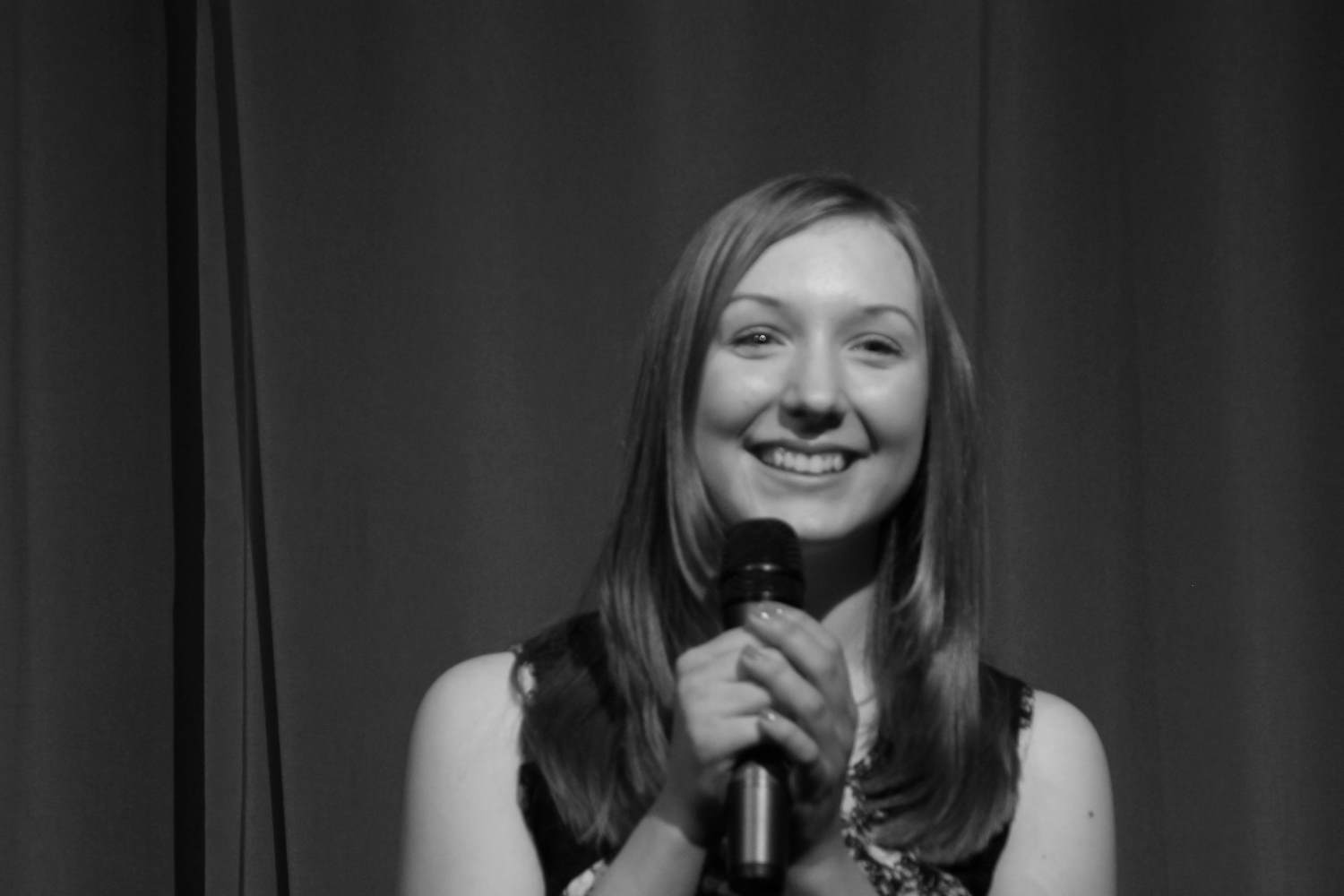 Music at Key Stage 3 covers a broad range of skills. Students will create their own Radio show, where they will be exploring how to use the voice and microphones whilst also developing the technical knowledge required in order to record and edit their pieces. Students will be developing researching skills through researching key music practitioners and composers as well as working on collaborative abilities through group performances. Finally, students will be learning how to use editing and recording software with hands on sessions in our recording studio, composing their own music.
GCSE OPTIONS
Course Title: GCSE MusicExam Board: EduqasOutcome: GCSE (Grades 9-1)
Course Contact: Mr S Lubkowski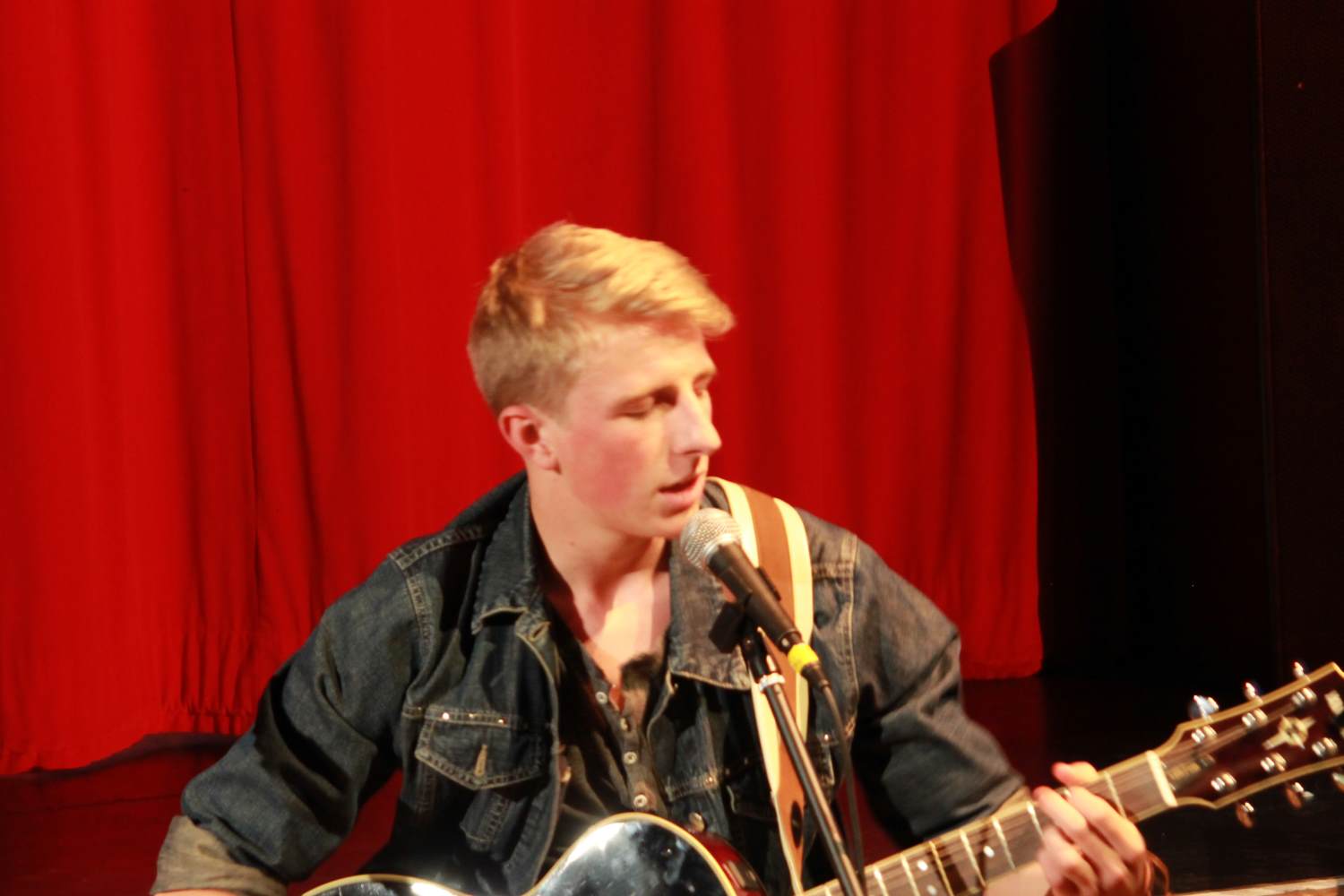 The course is aimed at dedicated musicians of all abilities and tastes. The course is sufficiently flexible to cater for those wanting a career in music, as well as those students who want to expand their interest and knowledge of music as a hobby or leisure activity.
Is this the right course for you?
You should be able to play one or more instruments to a competent standard e.g. Grade 2 or above, (Note if you play the drums you must also be competent in playing at least one other instrument as well). If you do not have a grading this does not matter – self taught instrumentalists and singers are fine, but we may ask you to send us a performance recording to check the level you're working at
You should have a good level of attainment in English, Maths and Science (if you have not yet taken graded music examinations)
You will understand some music theory and be able to read music or be willing to learn (this helps you with some elements of the course, but is something we can teach you!)
You will have an interest in a wide range of music types, e.g. from rock to classical, reggae to folk
You will enjoy making music both in a group and individually, and be willing to take part in some of the extra-curricular activities offered in the Faculty (Choir, Concert Band, String Group, Acapella Group, School Musical etc.)
What does the course involve?
You will work in groups and individually and you are able to specify your own choice of instrument(s) and to work with a variety of musical styles and genres from Baroque to Samba, Popular Song to Renaissance Vocal Music, and from Musicals to Folk Music.
What about coursework and exams?
Progression opportunities
GCSE Music offers a solid foundation for a Level 3 Music course at Post 16 or any Level 3 Music based qualification.
6th FORM OPTIONS
Course Title: Music Practitioners
Course Type: Tech Level (Level 3)
Exam Board: RSL
Course Contact: Mr S Lubkowski
What will I study?
The Music Practitioners course provides music industry qualifications that will equip learners with the skills, knowledge and understanding for entry to employment in the music industry or progression to study at a higher level.
This qualification aims to offer practical structured learning with the flexibility to specialise in different disciplines directly relevant to employment within the music industry, including composition, performance, business and technology.
Equivalent to 1.5 A Levels (up to 210 UCAS points)
90 credit course
Core pathway units are worth 30 credits
Common internal unit worth 15 credits
40 credits worth of optional units chosen
No limit to optional units that can be chosen

Performance Pathway
1 externally assessed core unit 'Rehearsal and Performance'
(equivalent to the Unit 1 performance in A Level Music)
Composition Pathway
1 externally assessed core unit 'Composing and Sequencing'
(equivalent to the Unit 2 composition in A Level Music and similar to the Sequencing part of A Level Music Technology)
Technology Pathway
1 externally assessed core unit 'Live Sound Recording and Sound Reinforcing'
(equivalent to the multitrack studio project in A Level Music Technology)
Business Pathway
1 externally assessed core unit 'Music Promotion and Event Management'
(no direct equivalent in either Music or Music Technology)

All Pathways
1 internally assessed core unit 'Planning a Career in Music'
Optional unit examples:
Music Arrangement (15)
Composing for Film/TV (15)
Composing Music (Styles) (15)
Composing Music (Collaboration) (15)
Composing Lyrics (5)
Practical Harmony Applications (Chords and Progressions) (15)
Practical Harmony Applications (Chord substitutions) (10)
Practical Harmony Application (Counterpoint) (10)
Musical Instrument Development (5)
*this is just a selection of some of the units that students can choose to take. There will be some discussion between staff and students on the most appropriate unit choices for them, but there is a wide range of possibilities to suit all musical backgrounds and strengths*
Where will this course take me?
Music can be studied at many universities in the country, leading to careers associated with recording, performing, teaching, broadcasting, etc. It can also be studied jointly with other subjects such as languages, mathematics or physics.
The study of music and physics leads to acoustics, electronics and sound recording techniques for example. Students wishing to enter Music Colleges should have taken Music and most courses there lead to either performing, teaching, conducting or management. In a general sense Music is valuable as a leisure activity in later life. Participation in both choral and instrumental music at any level can be a most enjoyable and rewarding activity. There are many opportunities in Music Management and in promotional careers for students with Music as a degree element.
Entry requirements
Recommended to have a C (or equivalent) in GCSE Music and/or ability to sing or play an instrument to Grade 5 standard (for the Performance Pathway), or have a good knowledge of Music Technology (for the Technology or Composition Pathway).
Follow us on Twitter @TLATmusic