Welcome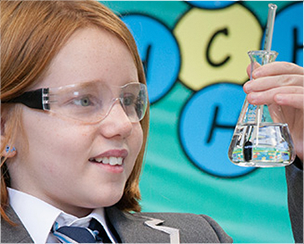 Welcome to Lutterworth College.
Formerly known as Lutterworth Grammar School, we have a long tradition of providing a quality education with high expectations for all our students both in and out of the classroom.
Our motto is Sapere Aude or Dare to be Wise. We dare to be wise in everything we do; we want our students to be the best they can be.
Read more
Exam Certificates
The exam certificates for exams sat in Summer 2018 are now ready for collection from the visitors reception situated in the Laurels. Students can either come in person to collect them or they can nominate someone to collect them on their behalf as long as they provide them with a signed letter of authority and the third party brings some form of identification.
High School Musical - On Stage!
7th, 8th & 9th March 2019
Tickets: Adult £9 | Child/Concessions £7
Book Now