Annual School Remembrance Service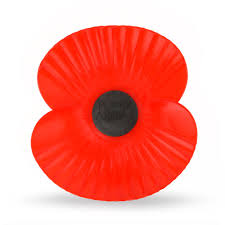 Each year Lutterworth College holds a whole school Remembrance Service for all students, staff and members of the local community and organisations.
At Lutterworth College, our school remembers all the servicemen and women from all the services, who have served our country in conflicts both recent and past.
We remember them all with honour and with pride, including those former students of our school, and especially those that made the ultimate sacrifice. We also remember the many more young people from our communities who served in defence of our country, our rights, and our lives, in times of great adversity.
In our act of Remembrance, we uphold and honour them. We recognize the tragedy of war and the supreme importance of peace.
Psalm 85 v 8-13

I will listen to what God, the Lord says;

he promises peace to his people, his faithful servants –
but let them not turn to folly.
Surely his salvation is near those who fear him,
that his glory may dwell in our land.

Love and faithfulness meet together;
righteousness and peace kiss each other.
Faithfulness springs forth from the earth,
and righteousness looks down from heaven.
The Lord will indeed give what is good,
and our land will yield its harvest.
Righteousness goes before him
and prepares the way for his steps.
The names of the ex students who, within a short period of leaving Lutterworth College, lost their lives serving this nation are remembered on our roll of honour proudly displayed in our main school hall for all to pay respect.
Each name is a personal sacrifice. Each name a loved one who did not return, and a family devastated by their loss. By coming together in our school's remembrance service, we honour their memories and those they served with, and we promise to re-dedicate ourselves to do all we can to avoid conflict, to strive for peace for our own country and for others.
1914-1918
E.A.Buswell
C.H.F.Barrowcliff
H.C.Buck
G.N.Beales
H.Evens
F.Holland
T.W.E.Smith
V.Ball
A.Corrall
A.E.J.Everton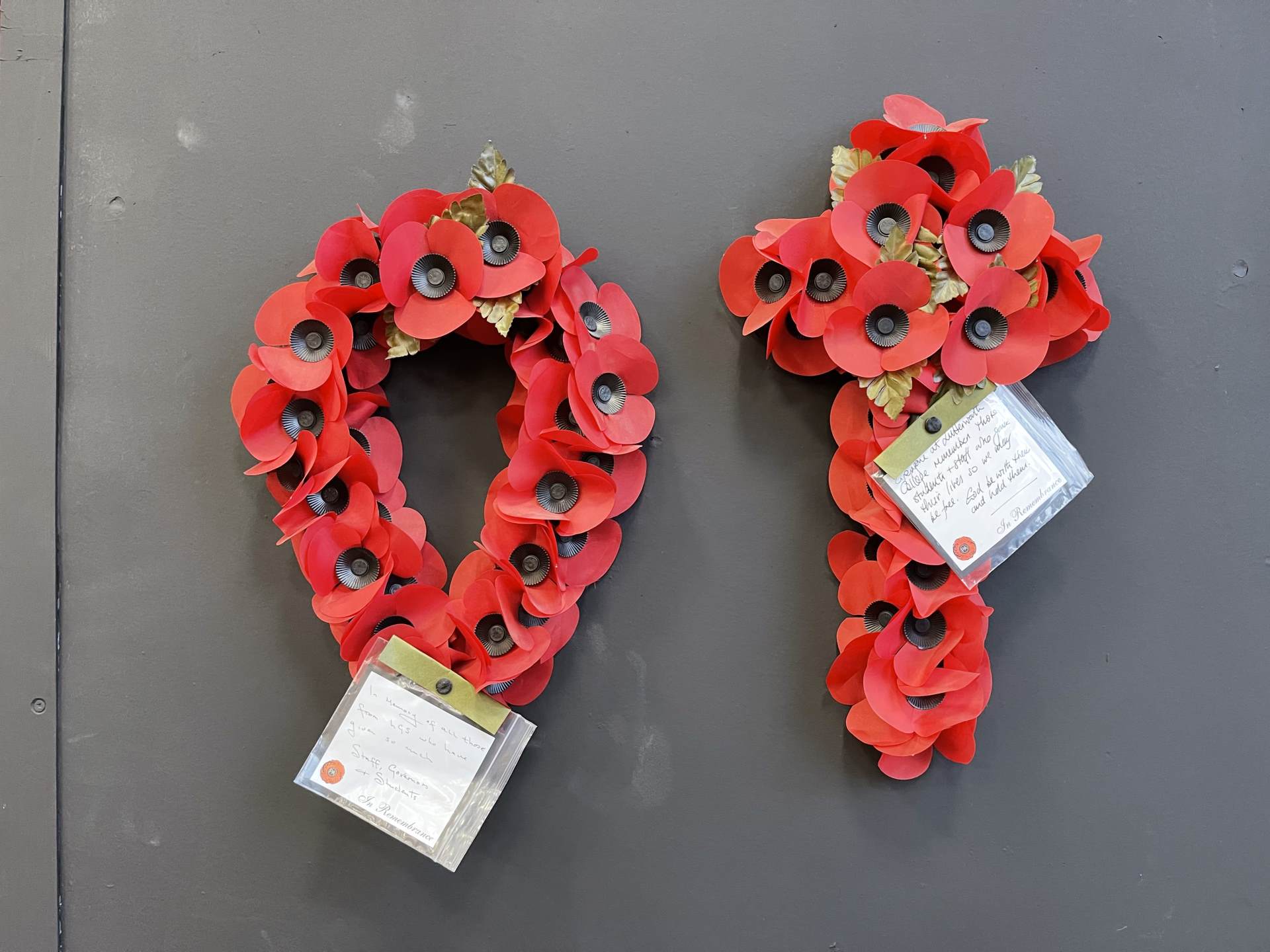 1939-1945
J.Grain
J.W.Bower
A.G.Chester
H.Norfolk
J.Chapman
G.W.Allso
H.R.Heighton
P.J.Page
B.Green
J.H.Potts
C.E.Hayes
A.R.Green
S.T.Tanser
B.Drake
Recent conflicts
G Westwood
"They shall not grow old, as we that are left grow old. Age shall not weary them, nor the years condemn. At the going down of the sun and in the morning. We will remember them."
The following pictures are taken from our 2021 school remembrance Day service on Thursday 11th November: