Children in Need Non-Uniform Day - Friday 19th November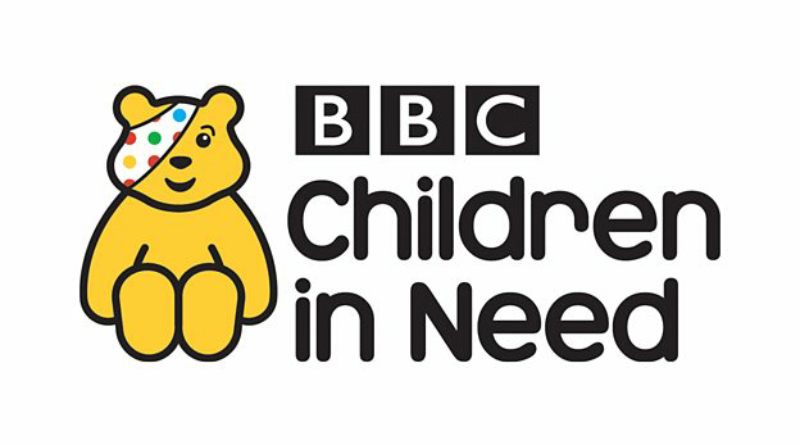 On Friday 19th November, we'll be holding a non-uniform day for all year groups to raise money for Children in Need. We ask that students and staff wishing to take part make a contribution of at least £1.
There are two ways in which this can be done:
- By bringing a cash donation in to school on the day to be collected at mentor time.
- By clicking on this link: https://app.parentpay.com/ParentPayShop/Foc/Default.aspx?shopid=4597
Students will still need their PE kits if they have PE lessons on the day, and must continue to wear their lanyards and ID cards as normal.
While students don't need to wear College uniform on the day, they do need to dress appropriately for the College environment:
No bare midriffs, shoulders or backs on show
No hats
No offensive slogans
Shorts, skirts and any other lower garments no shorter than a palm width above the knee
No low-slung jeans, ripped or torn jeans or other clothing
No underwear should be visible
No flip flops or sliders
Where students don't comply with the guidance above, parents will be contacted and asked to collect students to take them home to change.
Thanks in advance for your support.